Have you been on vacation yet? Or were they, but the soul asks for more?
Collect points and travel with ACLIMA. Below you can see the updated assessment rules.
In 2017, our company conducted an action "Travel with ACLIMA" and sent more than 20 installers and designers to travel around the world (Egypt, Turkey, Dominican Republic, Europe). We received a lot of pleasant feedback and decided to continue the laid tradition in future!
Pay attention!
Due to the changed pricing situation, some adjustments have been made to the rules of the "Travel with AKLIMA" campaign. Changes concern only brand WEGER:
Only PWU with a heat exchanger participate in the promotion (from WEGER).
The calculation of points (from WEGER) takes only the air in the inflow.
Scoring takes place according to the old scheme 100 m³ / h = 20 points.
For those dealers who have already made an advance payment for WEGER or did not manage to spend points on it, the old conditions still apply.
The current conditions of the promotion end on 12/31/2018, if up to this point you have not purchased the equipment and have not implemented points, then the new terms of the promotion will come into force
Current score table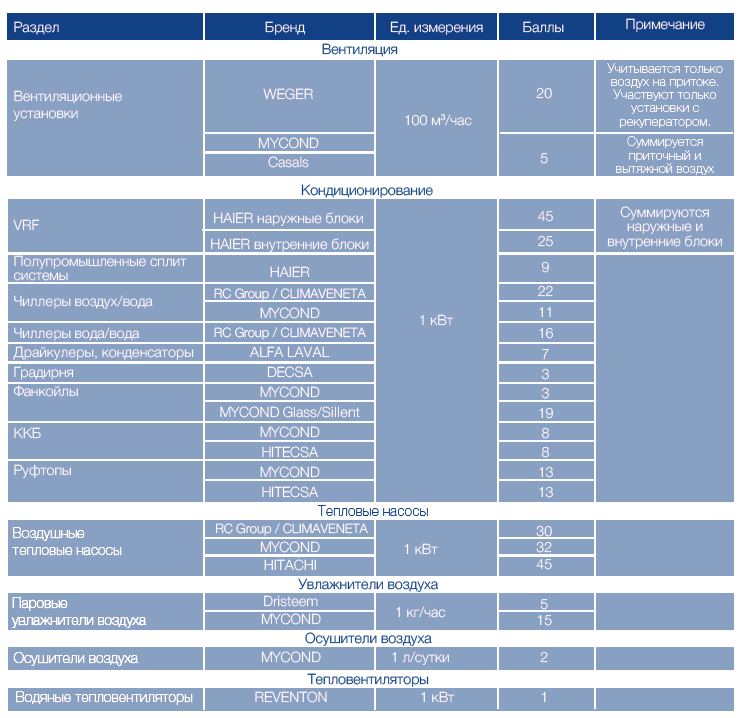 In addition, we expanded the action of the stock to range of Aclima and increased the list of countries for travel. Also, we decided to add the format of route trips and adventures in addition to the hotel tours!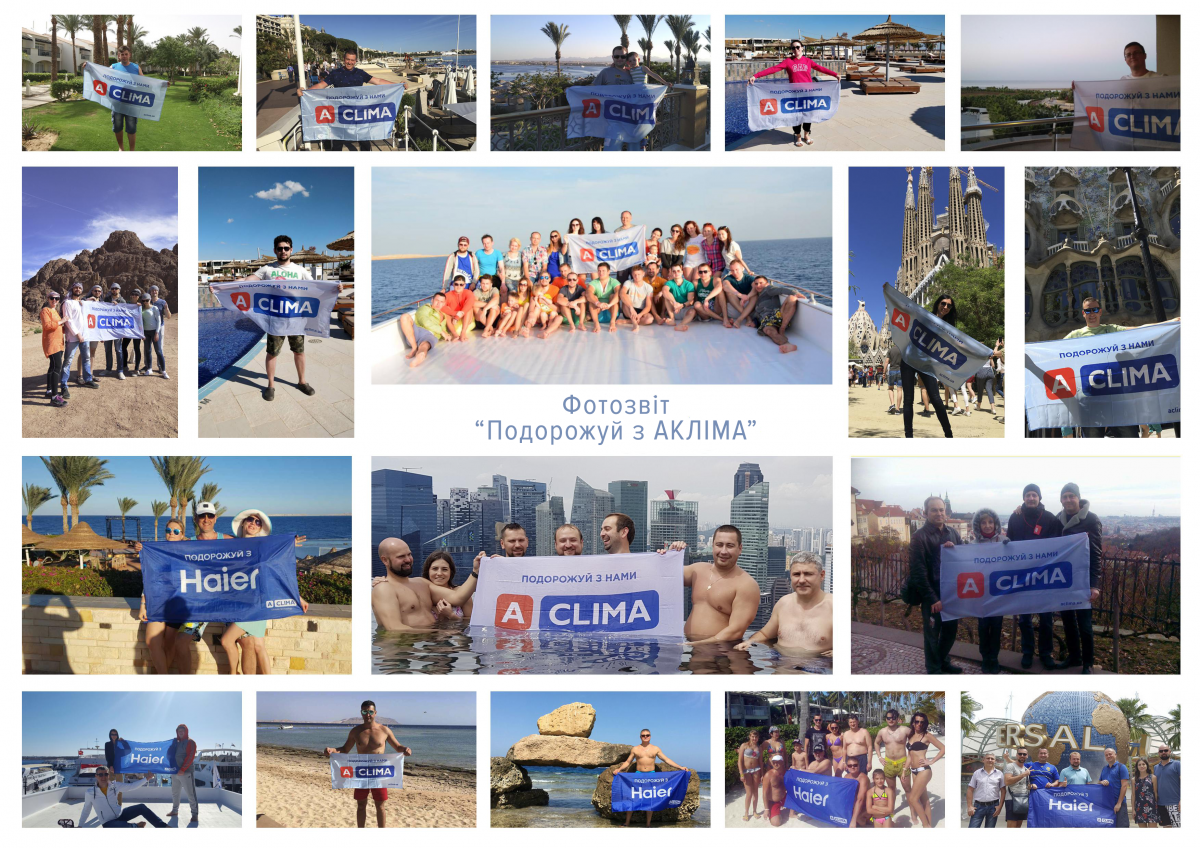 Traveling makes life bright! Travel with ACLIMA!