JOIN THE TEAM OF THE FASTEST-GROWING COMPANY IN THE CLIMATE CONTROL MARKET!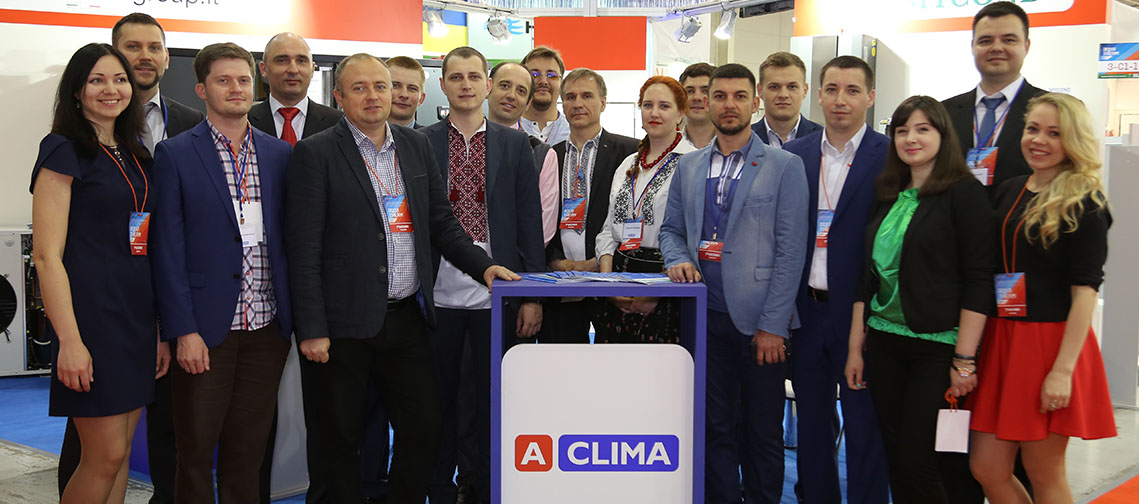 Our
policy
A team is the most powerful competitive edge
For us, each employee is a partner
Motivation is everything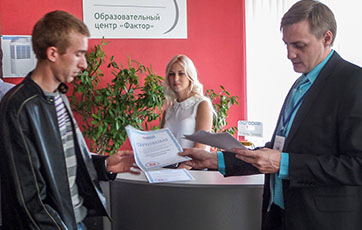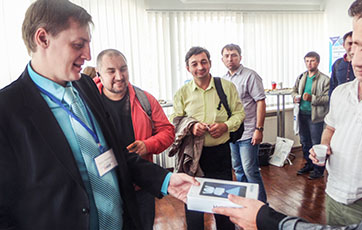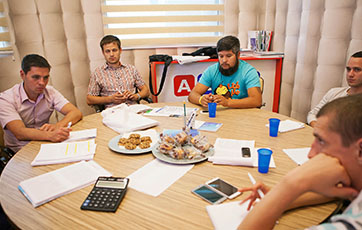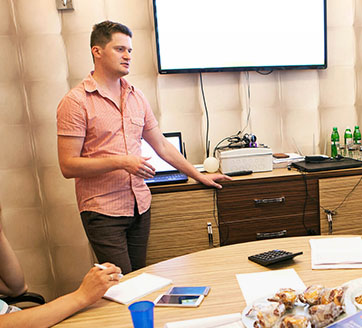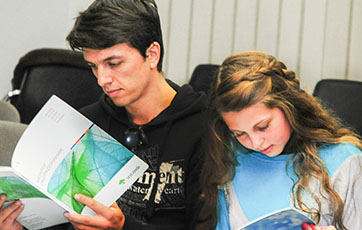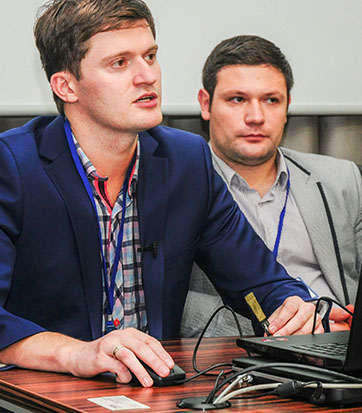 Development
with Aclima
Ongoing training workshops
Trainings featuring our foreign partners
Motivational trainings
Every employee must become the market's best!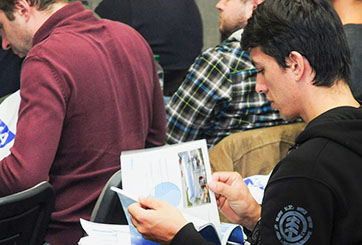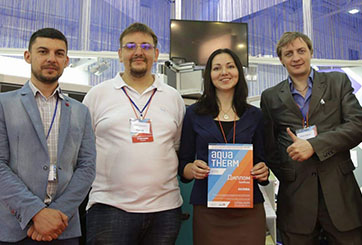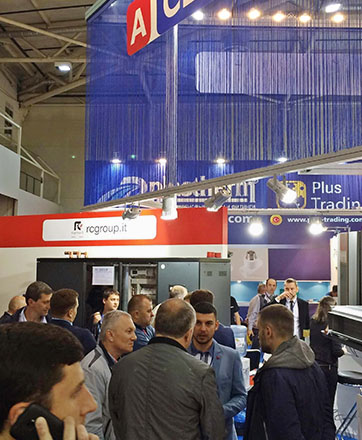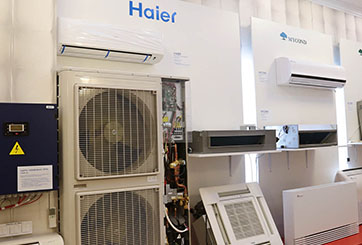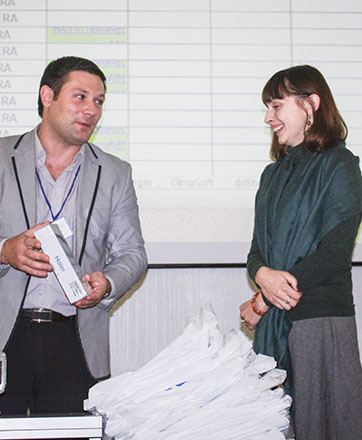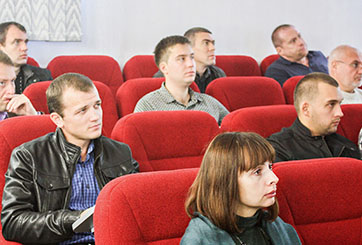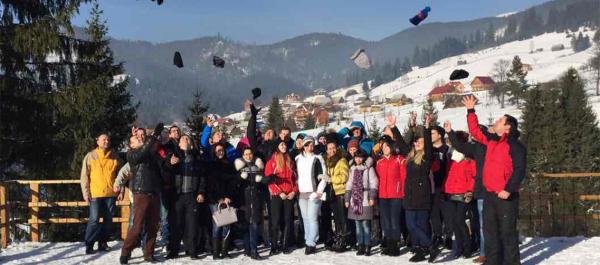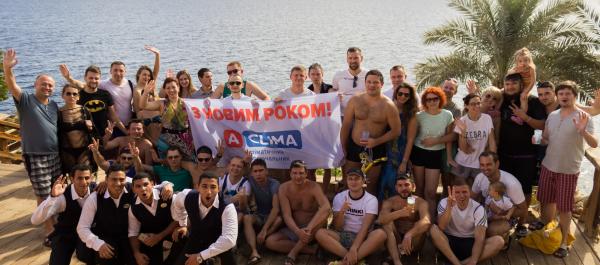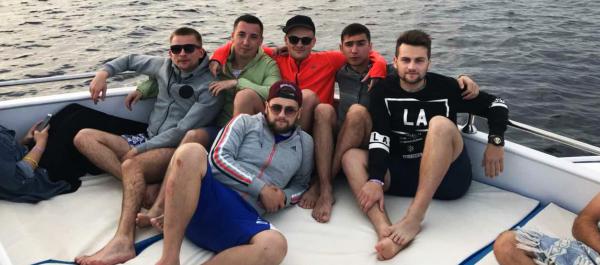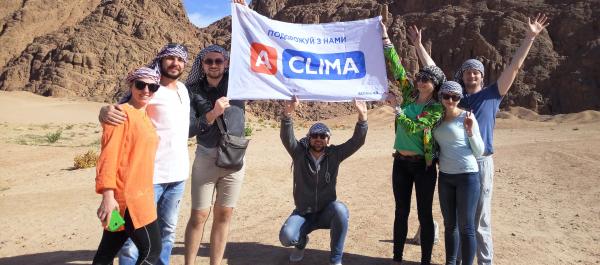 Current vacancies
In Aclima Company
We are always looking for professionals
or those who wish to go professional!
Even when we are fully staffed,
we are ready to take you into
and become even stronger! 
Join us: